ART PRINTS POLICY
All our artwork is produced in France at PICTO, a laboratory dedicated to professional photography.
Our photographs are available in 3 sizes: SMALL (22,5x30 cm), MEDIUM (37,5x50cm), and LARGE (75x100cm).
SMALL and MEDIUM sizes are printed in limited editions of 25.
LARGE sizes are printed in a limited edition of 10.
Shipping costs, worldwide, are included in the sales price. Note that, for reasons of fragility during transport, framing is available only for SMALL and MEDIUM size prints.
After purchasing a print on focusedonnature.org, you will receive, separately, 1) the art work from Paris, 2) a Certificate of Authenticity from FOCUSED ON NATURE certifying that the photograph is that of Hussain Aga Khan, and 3) a sticker, indicating the limited edition number of your print, signed by Hussain Aga Khan.
You will also receive a set of irreproducible Bubble Tags certified by ARTtrust online. Another secure way for art collectors to enhance the value, to protect and to certify the authenticity of their artwork.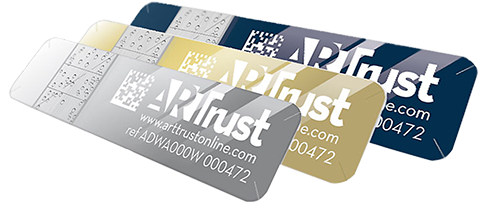 If you wish to make special orders, including framed prints in large format, non-standard sizes and/or framing, do contact us!
If you wish to rent / organise a photography exhibition, please also contact Nazir Sunderji:
nazir@focusedonnature.org